3 rooms apartment for rent Klaipėdoje, Naujakiemyje, Naujakiemio g.
| | |
| --- | --- |
| Number of rooms: | 3 |
| Area of flat: | 64.00 sqr. m |
| Floor: | 8, 9 storey building |
Išnuomojamas trijų kambarių saulėtas, šviesus, jaukus butas Naujakiemio gatvėje ilgalaikei nuomai.
Butas išnuomojamas su baldais ir visa buitine technika bei televizoriumi.
Name įdiegtas šildymo reguliavimas pagal lauko temperatūrą, bei atlikta dalinė renovacija, apšiltintos sienos. Bute sienos apšiltinos ir iš vidaus, todėl namuose visada šilta ir jauku. Komunaliniai mokesčiai tikrai maži. Sudėti plastikiniai langai, šarvuotos durys, du įstiklinti balkonai. Tvarkinga, sutvarkyta laiptinė. įėjimo durys rakinamos-įdėta kodinė laiptinės spyna.
Šalia vaikų darželiai, mokyklos, sutvarkytas pėsčiųjų takas, dviračių takas. Šalia parkas ir sporto aikštynas, prekybos centrai, Eglės turgus, 3 poliklinika. Miesto autobusų susisiekimo stotelės: Taikos pr., Debreceno g., Šilutės pl.
Kaina: 300 eu per mėn. + komunaliniai mokesčiai + depozitas už du mėn.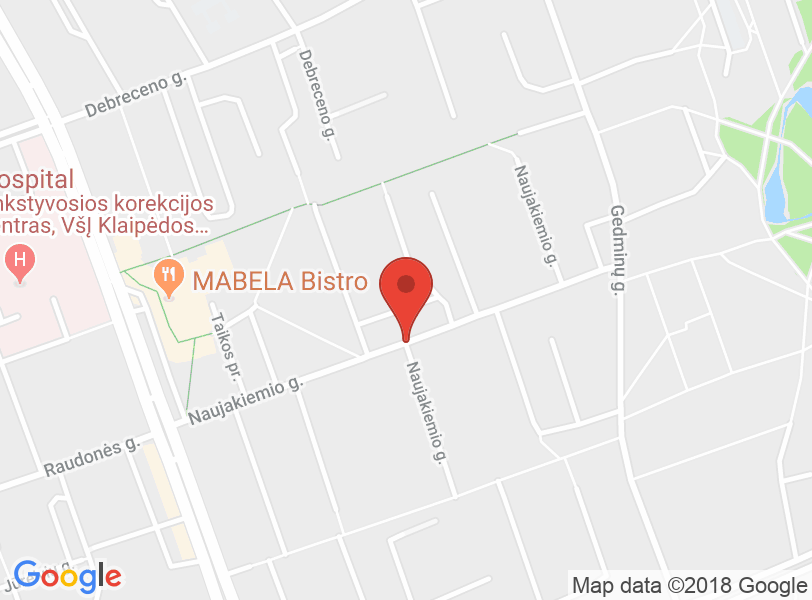 VIew Google Maps
Price

Price: 300 €



Make a request

Contacts